Du bist noch kein Fan von Luxembourg Basketball Academy...
LBBA USA High School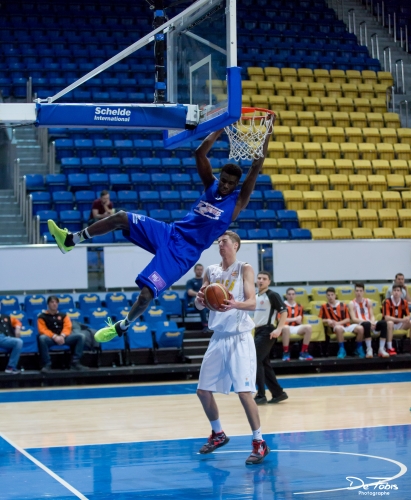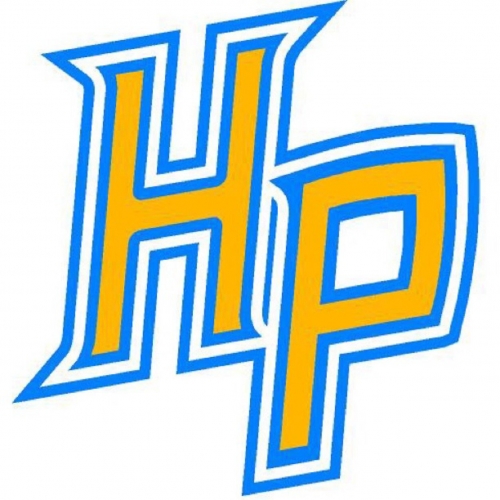 NEW starting season 2016/17 !
Join the brand new LBBA USA High School Program in SUNNY Florida!

Graduate from High School and play ball in the States!

In case of interest you can request the detailed program information packages by sending an e-mail to info@lbba.lu
LBBA - VRP High School Program
LBBA and Victory Rock Prep have joined forces in order to offer you the very best of European and US basketball experiences in sunny Florida, USA!

NATIONAL TEAM (High School)
LBBA – VRP's Varsity Team is for student-athletes that demonstrate that they can compete against elite level competition on the national level. The National Team will play elite level and ranked teams across the United States.

JR. NATIONAL TEAM (High School)
LBBA – VRP's Jr. National Team is designed for student-athletes to develop their fundamentals while gaining experience playing at a higher level. The team will compete against other varsity and post- graduate teams.


LBBA & HUNTINGTON PREP
LBBA and Huntington Prep are now official partners!

You wish to join a top notch High School basketball team in the States and train in the foot steps of NBA star Andrew Wiggins?

Send an e-mail to info@lbba.lu and let us know why we should recommend you to our partner academy Huntington Prep!